DESIO – 2 бр. Цветни лещи за очи – Cappuccino (Капучино)
August 27, 2017
DESIO – 2 бр. Цветни лещи за очи – Delicious Honey (Сладък мед)
August 27, 2017
DESIO – Espresso
Rating
0 out of 5
Reviews (0)
Espresso color
Italian contact lenses
3 monthly colored lenses
38% water content
the price is for 2 lenses
Suitable for:
a change in the color of very dark eyes
highlight light eyes
daily use
Promo price for colored lenses
BGN 94.99 BGN 88.00
with a free bottle of solution
with containers for both lenses
Colored contact lenses Desio – Espresso
Desio® is a luxury brand of colored contact lenses. Desio® lenses are produced by the Italian company Qualimed srl. The lens design is patented and the brand is registered worldwide. The brand is known for its high-quality eye lenses that allow very dark eyes to become lighter and light eyes to be emphasized and become more expressive.
Unique Italian colored contact lenses DESIO – 2 pcs. Colored contact lenses – Espresso at a great price now!
Changing eye color has never been so easy! Give yourself a different, attractive and sexy look with the DESIO Espresso colored contact lenses!
Changing eye color with Desio® Espresso colored lenses
of Dark Brown eyes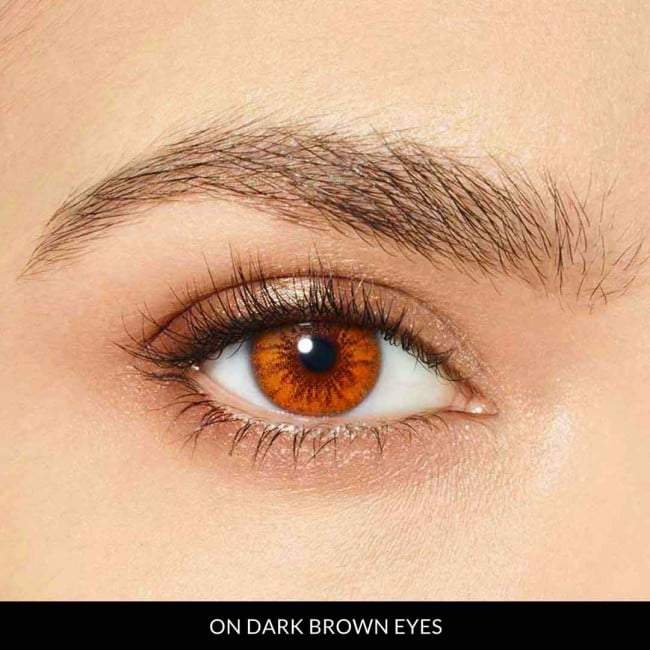 of Blue Eyes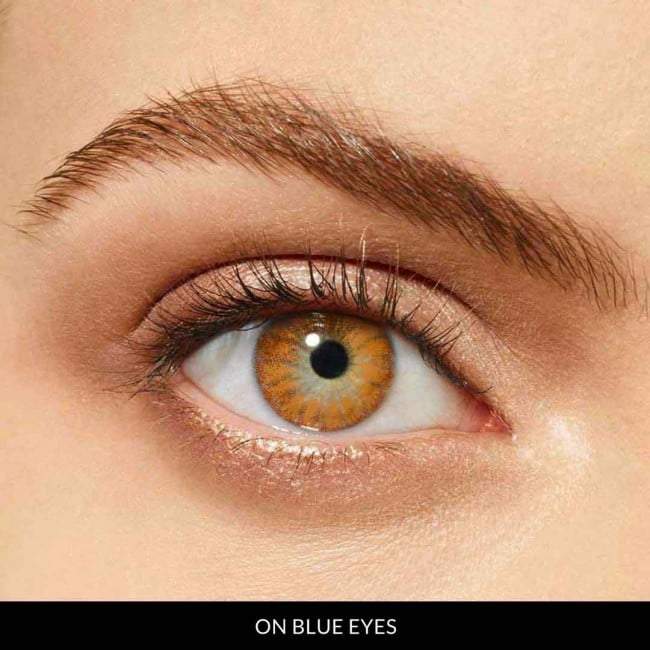 of Green Eyes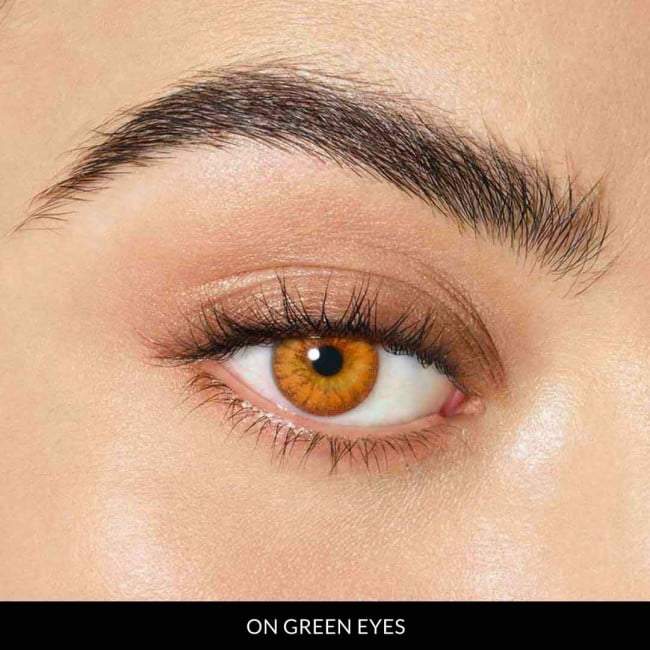 Lens characteristics
Base curve: 8.7
Diameter: 14.5
Water content: 38%
Replacement: every 3 months from the date of opening the lenses
Package format: 2 lenses (1 pair)
Frequently asked questions about Desio colored contact lenses
CAN I SLEEP WITH THE DESIO COLOR LENSES?
No, it is not recommended to sleep with contact lenses of any kind. Your eyes should rest during sleep. Please remove Desio lenses before going to sleep and place them in lens solution or throw them away if they are one-day wear.
WHAT ARE THE POSSIBLE DIOPTERS OF THE DESIO LENSES?
Plano (power: 0.00) – no diopter
Myopia (Myopia) from -0.50 to -13.00
Hyperopia (farsightedness) from 0.50 to 6.00.
WHAT MATERIALS ARE USED TO MAKE DESIO COLOR LENSES?
Desio lenses are made of Polymacon material and have a 38% water content.
Buy Colored contact lenses DESIO – Espresso at special price
€94.99 Add to basket
Combine your new colored eye lenses with computer glasses!
Related products
Rating

0 out of 5

Reviews (0)

Rating

0 out of 5

Reviews (0)

Rating

0 out of 5

Reviews (0)